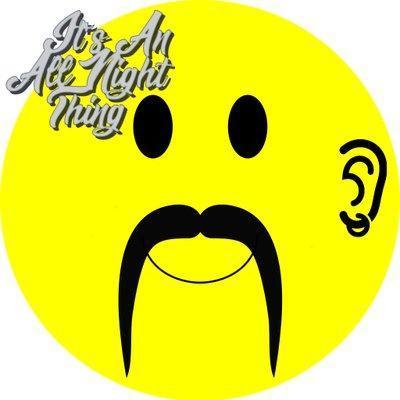 This is a real treat, an exclusive mix that Dean Cavanagh has done for us, these are songs that inspired the creation of house music.
So who is Dean?
Dean Cavanagh is the screenwriting partner of Irvine "Trainspotting" Welsh and has worked with him since the 90's. Prior to this Dean co-founded the club culture magazine "The Herb Garden" and wrote about dance music for The Face, i-D, NME and The Melody Maker.


In the early 80's Dean was involved in the soul scene and promoted Northern Soul club nights in West Yorkshire. In the late 80's he started promoting house nights and this culminated in him creating the highly influential Soundclash nights in Leeds with Andrew Weatherall.


This new mix is curated exclusively for you, our Future Past followers. You can find Dean
on twitter here
.